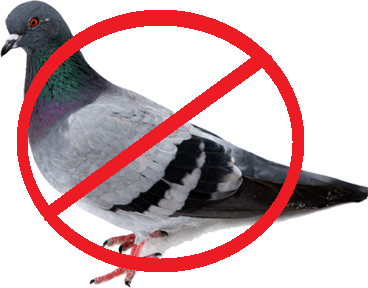 Pigeon Control - Home - Commercial Services - Residential Services - About Us - Schedule Service - FAQs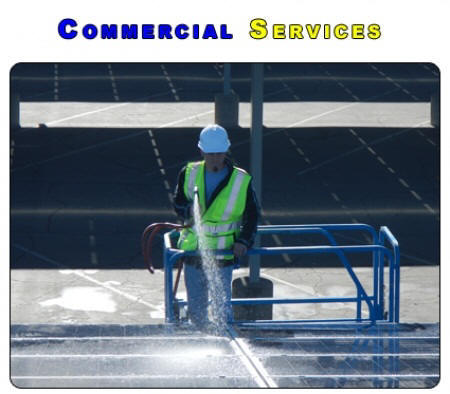 Commercial Solar Panel Cleaning
Commercial Services

Why Choose Our Team For Your Commercial Job?

We offer professional commercial solar panel cleaning and service company.
We are committed and focused on your solar assets and keeping them at peak performance.
We offer local professionally trained employees ready to service your Janitorial O&M requirements

We carry all the proper insurance for liability and workers' comp.
And if requested, we can list your company as an additional insured on our liability policy for the duration of the job.

Commercial System Cleaning Options

Low pressure spray cleaning with DI water.
Hand scrub with DI water rinse (with or without chemicals).
Steam cleaning (only provided under specific circumstance).
Enviro-cleaning (low volume water / organic solutions / water containment).

Contact Us

Please call us for a quote on your commercial solar panel cleaning or Pigeon Abatement Job

We service all of central California.
Call Paul Croskrey at 1-209-840-4323

No job is too big or too small!

Ask about our additional Asset and Facility Management Options


About Our Staff

Our staff is trained and certified for use on all the equipment necessary for the job.
Safety comes first while ensuring professional cleaning and customer satisfaction.
Safety vests, hard hats, harnesses and other appropriate equipment are worn on the jobsite.
All of our safety equipment is OSHA certified.

Call today at 209-840-4323
Let us keep your solar assets at peak performance.