Pigeon Control
#1 Pigeon Control and Bird Deterrent System

Solar Maid can eliminate your bird problems using effective products!
Pigeons can damage your roof, and pose a toxic threat to you and your pets.
Maintenance of pigeon infested roof or solar systems can be costly and difficult, especially for larger commercial systems.

Solar Maid uses safe and effective methods to remove and effectively discourage bird pests.
Several methods of Pigeon Control is used. Bird netting is a good solution for certain applications.
Under different circumstances we can apply products such as bird spikes, wire mesh, traps or Avian Control Repellent products

Avian Control is non invasive EPA-registered repellant that gets rid of birds, and is a very effective form of pigeon control.

We use top of the line EPA-registered repellant and if needed special steel mesh to prevent bird pests from roosting.
All products used by Solar Maid are safe for you, your pets, and even the pest birds.

Don't have Solar Panels but still have pigeon / bird issues?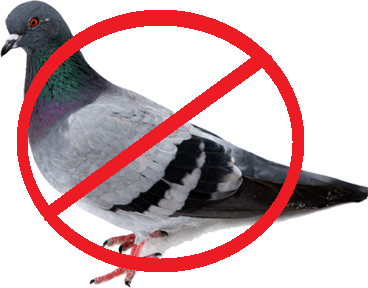 That's OK we are a full service roofing maintenance company.
We maintain all types of roofs both residential and commercial.
if you have Pigeon / Bird issues we have the solution and we apply
the latest in Control and Abatement.

Our services include Clean-Up, Removal AND Prevention…
With one visit we'll drive off the birds that are infesting your premises and prevent them from coming back.

To effectively eliminate pigeon / bird activity all waste must be removed and
clean-up is crucial before Bird Proofing.
We make sure to safely and effectively remove any nest,
feces and debris left behind from birds.

Our services eliminate pigeons from nesting and roosting.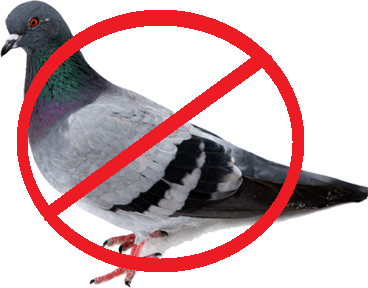 We offer Waste Removal and Clean-Up
Pressure washing of contaminated areas
We Vacume All Gutter and Down Spouts with High Tech HEPA Vacums

Complete Job site cleanup includes: Cleaning complete roof-tops, roof-peaks,
gutter lines, underneath eaves, window sills,
and down below on cement, drive way, walkways and patios.
* Life Time Installation Guarantee on all Solar Maid Pest Stop® installations
when you sign up for a service contract.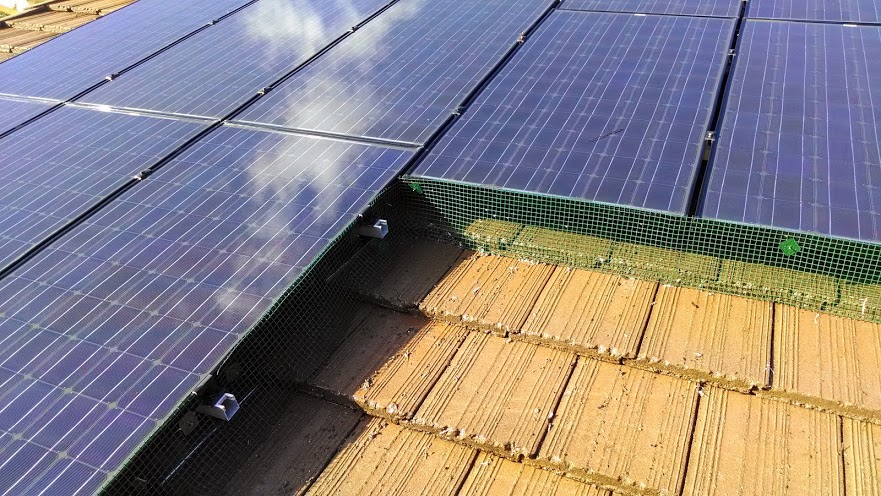 Got Solar Panels with pigeons living under them?
Pigeons can ruin your roof, and spread disease.
Solar Maid Pest Stop® is the solution.
We service Tracy, Modesto, Stockton, Brentwood, Merced, Los Banos,
Livingston, Ceres, Lodi, Sacramento, Vallejo, Martinez, Concord,
Pleasanton, Livermore, Fremont, Newark,

The Bay Area and all of central California.

Remember, Solar Maid's priority is safety and your satisfaction.
Call 209-287-3270 today for a free quote!
Please note: We are a solar panel cleaning and roof maintenance company not a solar panel installation company.
However, we can refer to one of our partners if you like.

Solar Maid Pigeon Control