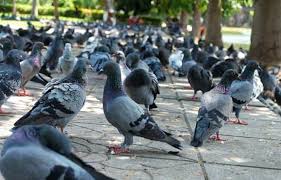 #1
Pigeon Control and Bird Netting
.
We do
Swallow and Pigeon Netting
Residential, Commercial, Agriculture
Schools, Hospitals, Marinas, Hotels and Golf Courses
If required we do site visits on commercial projects
to make a quality quote with all the options.
Call 209-840-4323
today for a quote!
Pigeons and birds create big problems.
Bird droppings offer many transmittable diseases
such Histoplasmosis, Cryptococcosis and Psittacosis.
This can be a significant issue with food harvesters as a food and safety hazard.
We offer bird netting to farms, wineries, nut harvesters.
And all types of commercial, apartments and residential buildings.
Bird dropping removal & disinfecting is the first step to getting rid of pesky birds.
Once all debris has been removed and affected area sanitized
our net installations eliminate birds from entering all together.
Bird Netting
when installed properly all birds
are completely denied access from entering.
We also install
Bird Spikes
where required.
We also install
Shock Track
which is also a very good deterrent
A net completely excludes birds from entering into a area whereas Spikes and
Shock Track only stop birds from landing in areas that have been treated.
Our services include complete bird dropping removal & disinfecting affected areas.
Professional installation by industry certified technicians.
We do the big jobs no one else can.
Our installations are guarantee for 1 year.
The products we use have a manufacturer's warranty of 10 years.
Most jobs are done in 1 day.
Contact us today for an estimate!
See pictures below of a School in Sonoma did to eliminate pigeons
from roosting under the solar carports. Click on pictures to enlarge




See here some other types of bird netting solutions
Click on pictures to enlarge




Birds can damage your property, and pose a toxic heath hazard..
Maintenance of a pigeon
infested roof
can be very costly
If not handled professionally it can lead to the destruction of property
and even create health hazards
We also can abate Swallows, Pelicans, Seagulls even Bats and Geese
.
Solar Maid uses safe and effective methods to remove and effectively discourage pests.
Several methods of
Bird Control
can be used.

Bird netting
is a good solution for certain applications.
Under different circumstances we can apply products such as
bird spikes
,
wire mesh,
Special shock track, traps,
laser products and predator silhouettes.
All products used by Solar Maid are safe for you, your pets, and even the pest birds.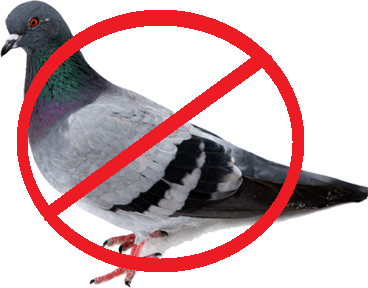 Our crews are experienced in all types of Bird Abatement.
We maintain all types of buildings including
Colleges, Schools, Hospitals, Government Buildings, Wineries, Farms
Nut Harvesters and Airports
We do both Residential and Commercial.
We also get rid of Pelicans, Seagulls and Swallows.
if you have Pigeon / Bird issues we have the solution
we apply the latest in Bird Control and Bird Abatement.
Our services include Clean-Up, Removal AND Prevention…
With one visit we will eliminate birds that are infesting your premises
and prevent them from coming back.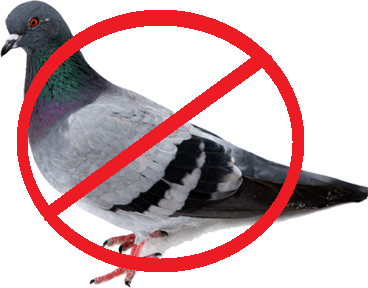 We offer Waste Removal and Clean-Up
Pressure washing of contaminated areas
Professional and Insured
Solar Maid Bird Abatement
is the solution.
We service Tracy, Modesto, Stockton, Brentwood,
Merced, Los Banos, Oakdale, Escalon, Waterford, Atwater, Ceres, Lodi,
Copperopolis, Sonora, Livingston, Ceres, Lodi, Sacramento, Vallejo,
Martinez, Concord, Pleasanton, Livermore, Dublin, Oakland, Hayward, Union City,
Fremont, Newark, Seaside, Monterey, Napa, Sonoma and Most of California.


Remember, Solar Maid's priority is safety and your satisfaction.

Call 209-840-4323 today for a free quote!
Solar Maid Bird Netting